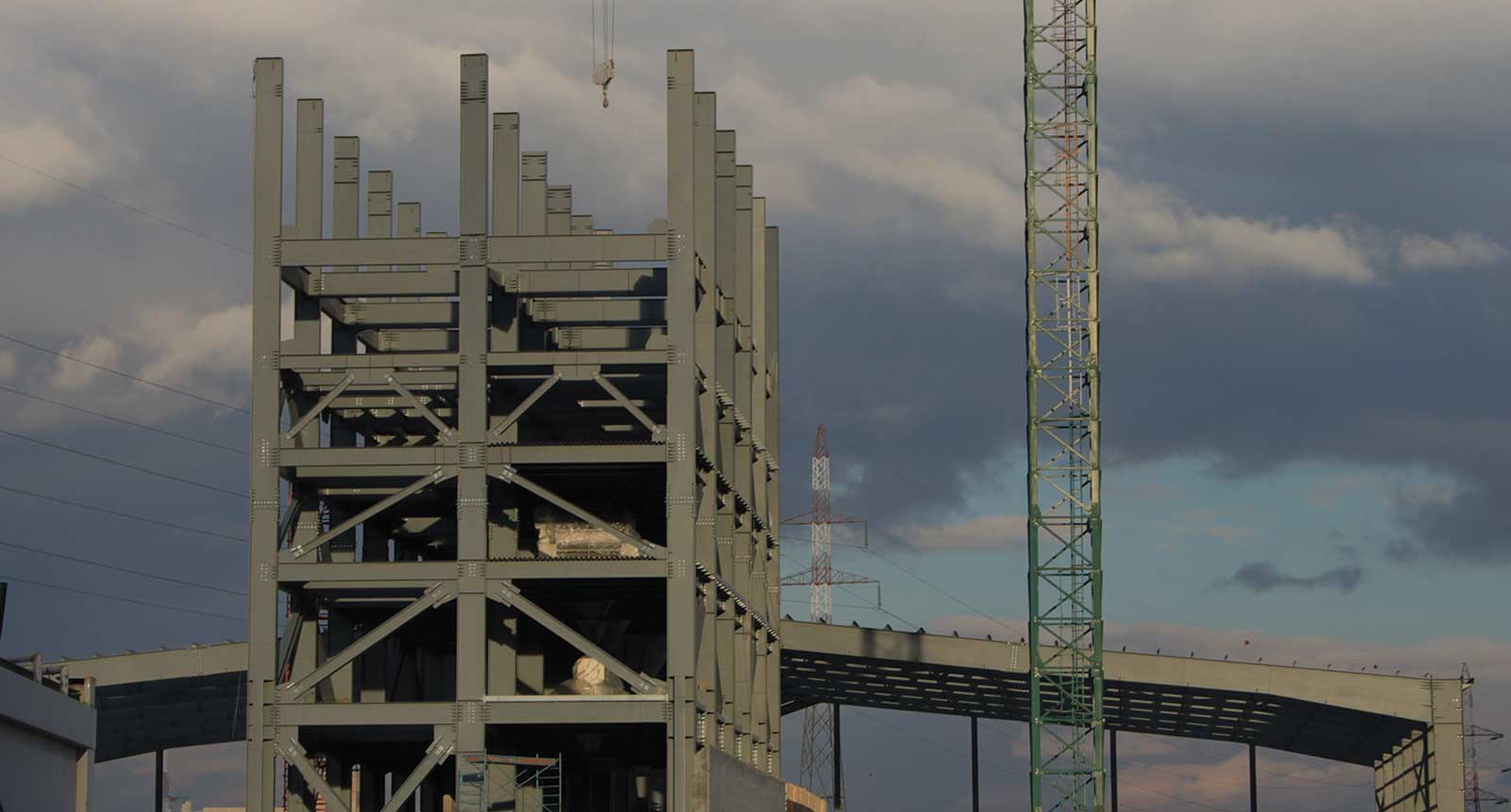 Quality is what matters most
With Every project delivered, our main priority is and will always be our customer.
Benefiting from decades of experience, we always strive to achieve more, deliver on our promises and set the bar high.
Learn More
WHO WE ARE
Mezher Steel Structure is Lebanon's leading supplier of Quality Pre-Engineered Buildings, Prefabricated Houses and other steel products across a broad range of applications. Our steel buildings are designed and manufactured to international building standards for a wide range of applications such as industrial, commercial, recreational, warehousing and others.
The qualities that make Mezher Steel Structure successful are our people, our dedication to our customers and products, attention to details and our strategic location in the Middle East. Being an independent company with multiple manufacturing sites gives us the flexibility to invest in new technologies, and open up new opportunities and solutions for our customers and employees.
The best Quality that ever delivered
For over 60 years, Mezher Steel Structure has built a solid reputation for quality. Our name has become a staple for quality steel products within the metal building industry. The end result for our customer is a cost effective building solution that meets their needs and exceeds their expectations, from start to finish. Mezher's commitment to excellence provides premium-grade steel buildings at the lowest price available.
From local community projects to multinational developments, we have been delivering our extensive expertise in design, engineering, fabrication. All this with the highest quality standards of building and customer service.